You shouldn't have to pay for quality.  See why we believe learning the Bible should be free.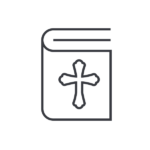 Learn the bible from the comfort of your own home. See why our curriculum is transformative.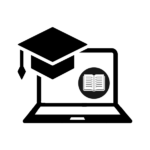 Attend bible study classes at one of our campuses. Explore learning options we offer in your area.
All of our programs are free. As a result, class times tend to fill up quickly with the amount of applications we receive. We will try our best to accommodate your schedule.