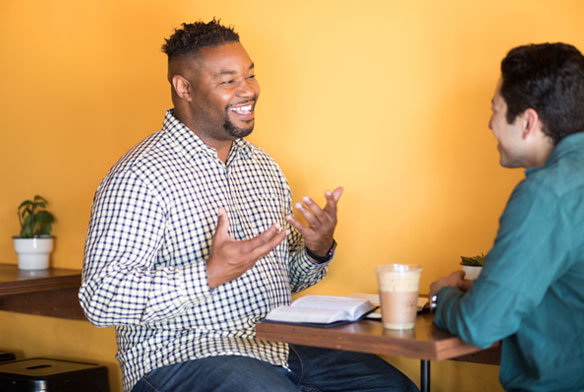 Pastor / Missionary
Training
Pastor Training
(1 Year Program)
Want to become a pastor or missionary? We provide direct training so that God's word can help evangelize to His faithful followers and believers.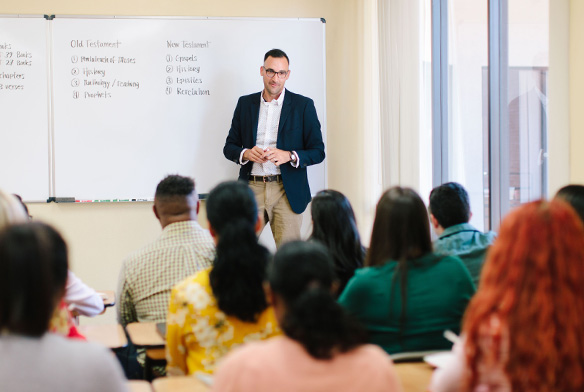 Bible Study Small Group
(3-6 Months)
Sign up for a weekly gathering that focuses on encountering God through devotions and God's scriptures.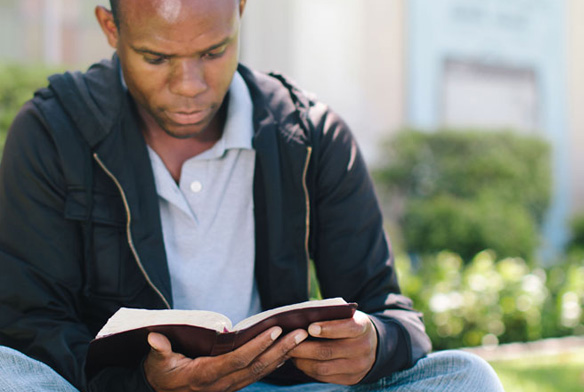 Build Your Faith
(1-2 Months)
Get connected through building a solid foundation in God's scripture. A WLTS associate missionary will help guide you throughout your faith walk.
Our goal is provide access to free online Bible study courses to anyone is hungry and committed to learn the word of God! 
These courses cover various Bible study topics and are perfect for people who want to become a pastor, people who are looking for beginner Bible study courses, and anyone who wants to grow their faith.
If you have any questions, please contact us on WhatsApp +1 (209) 508-5519