Bible Verse Of The Day Blog
Welcome to the WLTS Blog. We are constantly creating tools to help believers learn the Bible, and understand it on a deeper level than they have ever before. We are available if you would like to sign up for free Online Bible Study, but if you would like to study on you own, feel free to explore our posts.
Scripture Videos Of The Day
In this section you can learn about the wisdom in the Bible by examining different topics through our videos.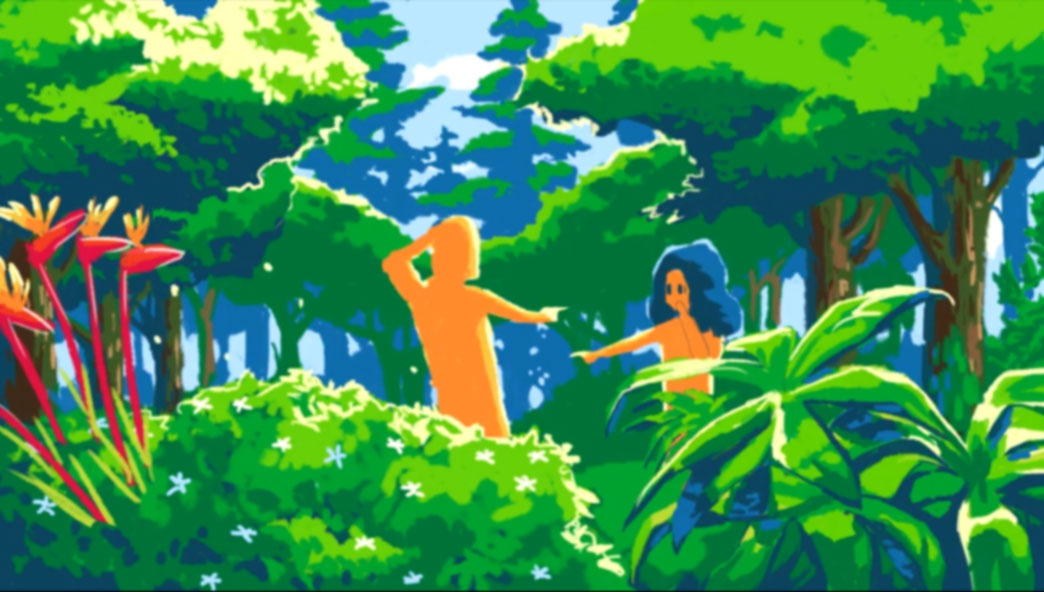 Genesis 2-3: What did it mean that Adam and Eve were naked?
Genesis 2-3: Adam and Eve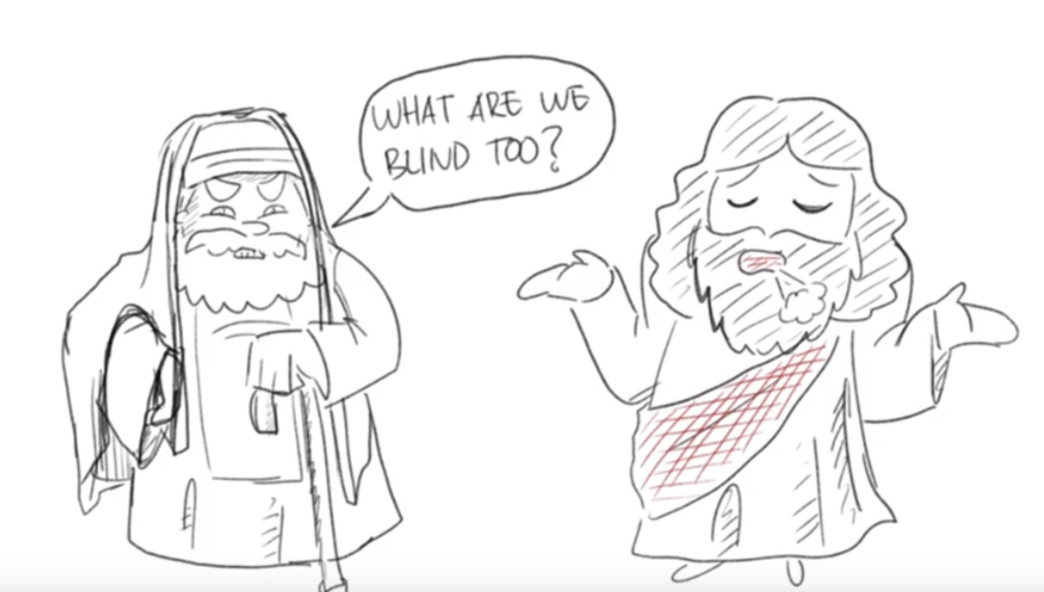 Why Did Jesus Heal The Blind?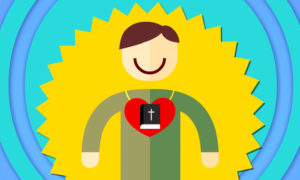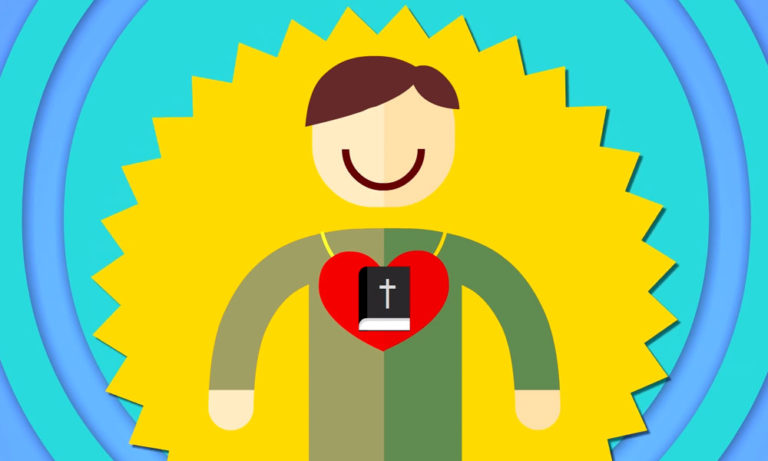 Proverbs 1:1-3 1 The proverbs of Solomon son of David,king of Israel:2 for attaining wisdom and discipline;for understanding words of
Read More »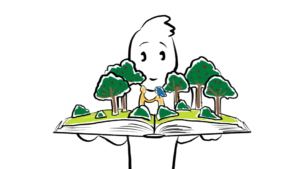 The story of Adam and Eve is something that we have seen so many times and probably…
Read More »


Proverbs 1:4-7 "for giving prudence to the simple,knowledge and discretion to the young-let the wise listen and add to their
Read More »
Study In-Depth
Are you ready to gain a clear understanding of God's word?