Let The Wise Listen And Add To Their Learning.
Welcome to the WLTS bible study tools resource center. If you are interested in growing your faith and knowledge of the scriptures, you're in the right place. In this section you can find videos on different bible verses of the day and various bible topics to help you gain wisdom from God's word. We are available if you have any questions or if you are interested in joining a free online bible study.
New: Genesis Series
By learning what God is showing us through the bible, we can see that there are layers to this story of creation.
Genesis 1: Mysteries (Part 2)
Study In-Depth
Are you ready to gain a clear understanding of God's word?

"Blessed are those who find wisdom, those who gain understanding."
Genesis 2-3: Adam and Eve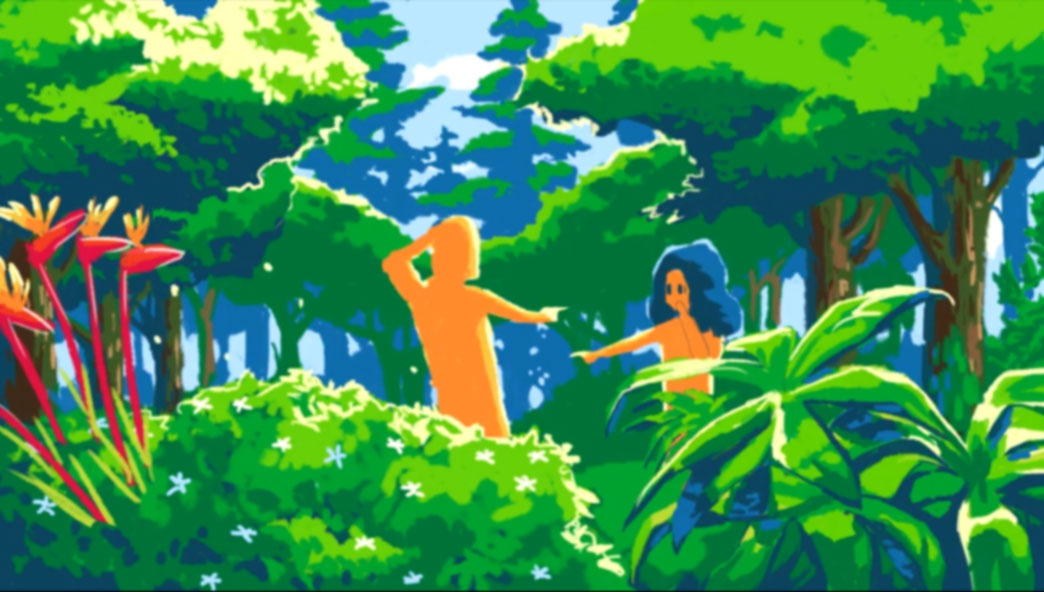 Genesis 2-3: What did it mean that Adam and Eve were naked?
Proverbs 1:1-3 Devotional
Proverbs 1:4-7 Devotional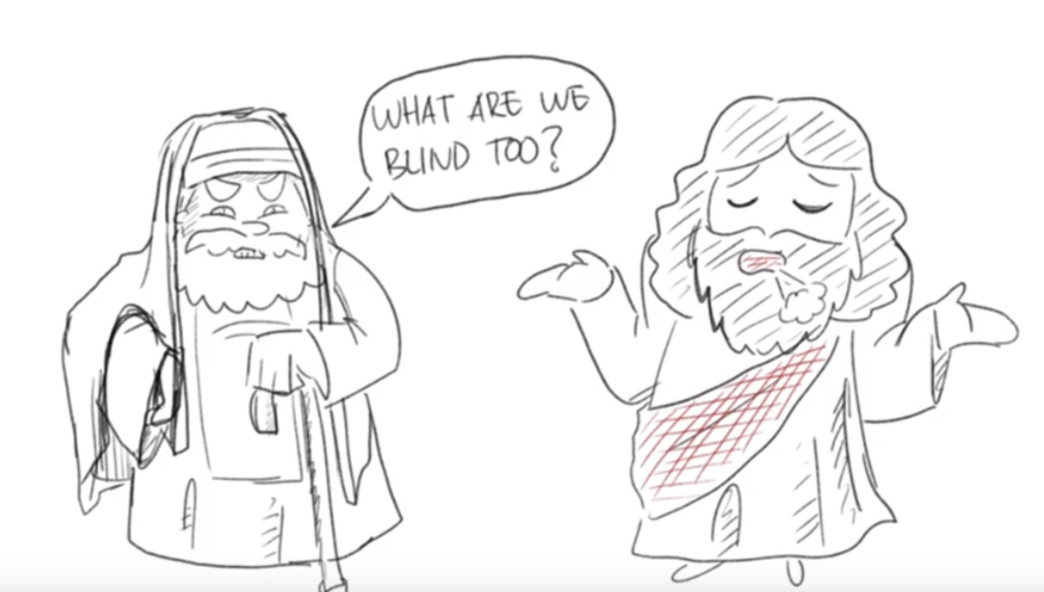 Why Did Jesus Heal The Blind?